We have carefully selected, a few New Zealand based products that we want to shout to the world about and think you'll love them too…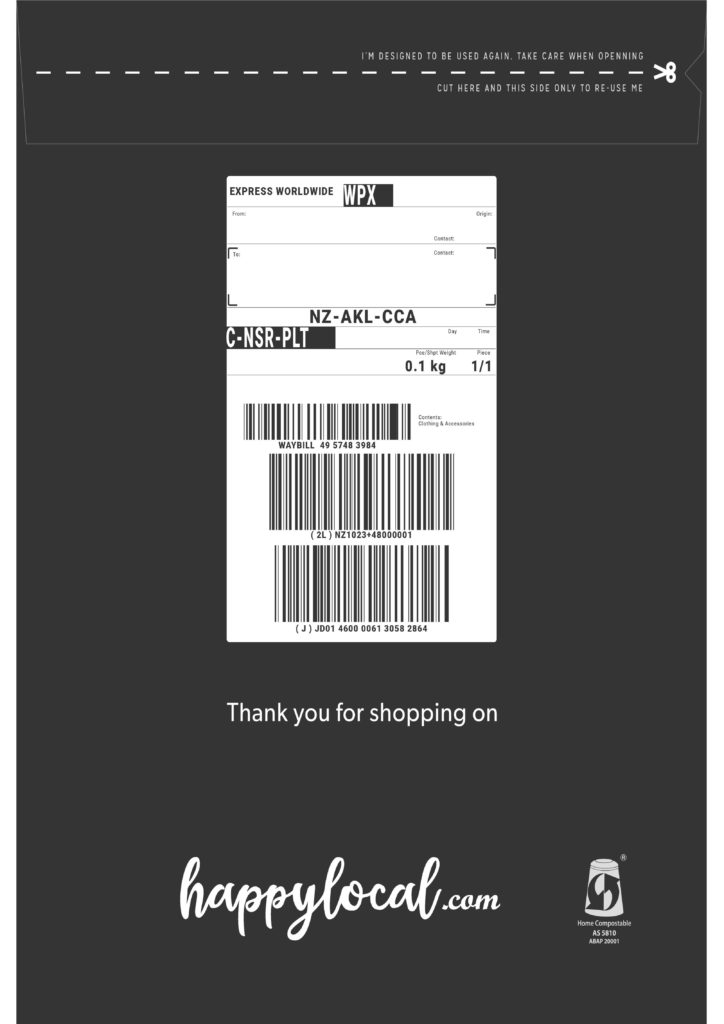 Compostable Mailer Bags
We want our local areas to stop being inundated by plastic. 
One of the worst offenders are e-commerce mailer bags, so we decided to do something about it by giving businesses access to great value, quality, certified home compostable mailer bags. 
We have A5, A4, A3, sizes available and they can be customised with your logo. 
Enquire here for more information.